During the early 10th century, Copenhagen was a Viking fishing village. It took almost five centuries for the place to become the capital of Denmark. This is also one of the largest city in Denmark. You can easily find the Parliament is at Christianborg. No doubt, Copenhagen is the most relaxed capital city with a distinct European feel. This city has a friendly street life, a unique café culture that you will want not to miss at all. Also, if you just wish to wander at your leisure, this city is the one for you and has many options. You can also enjoy a local and hop on bike as transport here.
Though there are many places to enjoy in Copenhagen, let us discuss some of them:
Tivoli Gardens
One of the most famous and must visit place in Copenhagen is Tivoli Gardens. It is an amusement park in Copenhagen. Just a few minutes walk from the city hall, it has a Copenhagen Central station as its neighbour. In these gardens, there is definitely something stored for everyone. Here it has beautiful scenery with an exotic architecture along with historic buildings and lush gardens. Not only this there are more than 20 attractions here. These attractions include a roller coaster, roundabouts as well as halls of mirrors, etc. Also, this place has a Moorish-styled concert hall that gets lit up at night and thereby looks very pleasant. The best time to visit this place would definitely be Christmas when its decoration is extravagant.
The Little Mermaid
Another one very famous attraction of Copenhagen is the Little Mermaid. It is also The sculpture of the Little Mermaid. She is already a more than 100 years old now. This was a beautiful gift by Danish brewer Carl to the city. This sculpture is all made of bronze along with granite. The creation was an inspiration of Hans Christian Andersen's fairy tale. This was all about a mermaid who wanted to unite with a young, handsome prince on land and for this, she gave up on everything. The little mermaid is the victim of Vandalism many times. She has lost her head, the arm was sawn off and also had paint poured on. But still, she is intact in her place.
Christiansborg Palace
This one should be on the must-visit list of every tourist. Christianborg has a history of more than 800 years. This palace is also home to the Parliament, the Prime minister's office along with the Supreme Court. Additionally, several parts of this place are still in use by the Royal House. Though it is still open to the public, so you can surely visit and enjoy the royal retreat. You can also view the ruins of the bishop's castle as well as the medieval fortress. The ruins are a discovery of that time when actually the present palace was under construction.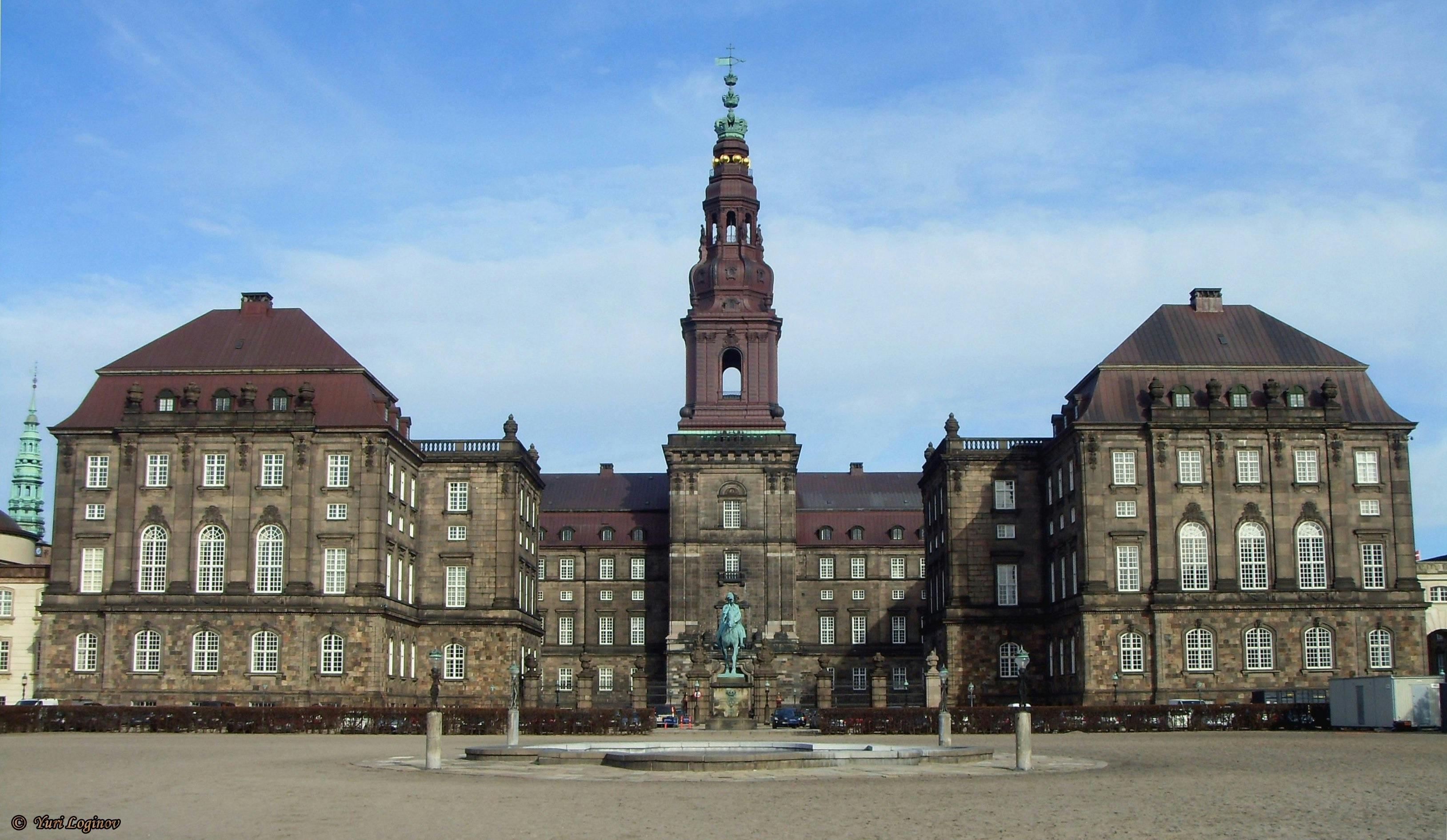 Kronborg Castle
Kronborg Castle is also one of the most sought-after places in Copenhagen. Being one of the most famous Danish Castle also known worldwide from Shakespeare's Hamlet. If you happen to get a tour of the Castle, you can enjoy the beautifully decorated rooms. These rooms have baroque interiors that do depict the resident's lifestyle in a better way. The main attraction here is Frederik II's ballroom. Along with this, here is the statue of Ogier the Dane, who was a mythical national hero.
National Museum of Denmark
If you are a fan of Danish history as well as culture, then this is surely a place that you will enjoy. This is just a ten-minute walk from Tivoli. The Danish history collection here includes a sun chariot. This one is around 2000 years old along with the Romanesque and Gothic church fittings. The collection here includes items from Greenland. This place also gives you an amazing impression of life among the major Eskimos. You can also have a look of Prince's Palace, a Rococo building. The French style of the period influences this place. Just five minutes stroll from this Museum is another museum Thorvaldsen's Museum. You can enjoy a breathtaking view of another one from here.
Also read: Famous tourist attractions to visit in Geneva
Copenhagen is an awesome place and here will feel nautical vibes as well. Copenhagen houses many cutting-edge restaurants including world-renowned Noma. This restaurant is so famous that the tables are in advance booking for months. So, if you wish to stay there do try this eatery once. It is a bustling centre that is filled with restaurants and shops. These shops, mostly cater to foreign tourists.
For more information, visit: Top attractions in Copenhagen