Stay healthy as an entrepreneur
Wanna know some tips to stay healthy as an entrepreneur? Checkout this post!
Once You have started with your journey of being an entrepreneur, your health might not be the in the list of priorities. You will find that facts, figures as well as margins and markets take the place of your health. Whenever it comes to being an entrepreneur, you have to do hard work, long hours of struggle are the requirements at your end. So, working this hard self-care is one of the things that falls apart. However, just being busy as an entrepreneur should not compromise on your health. You not only need to concentrate on your work but also maintain you're a healthy lifestyle. So, just to achieve a creative venture you don't have to deprive your health and happiness.
1. Sticking to the schedule
First and foremost, to stay healthy as an entrepreneur, you need to stick to a schedule. By just sticking to your schedule, you can maintain a healthy work life and even balance. If you have a healthy work life, it will definitely lead to more productivity in work. You don't necessarily have to follow a traditional schedule, it can be a comfortable one for you. Also, prepare a schedule that is compatible with your team as well as clients. You can start by just building a routine so that things become consistent. A short walk, a cup of tea or even a good stretching session can help you build regularity as compared to the non-traditional schedule.
2. Get enough sleep
During the first year of your business, you tend to go through a lot of hardships and might also burn a life worth midnight oil. But, you need to understand all the importance of sleep. There has always been confusion as to how much sleep is necessary. Generally, a human being needs 7 to 9 hours of sleep in order to maintain proper health. You should never sacrifice your sleep for some more hours at the job. This might damage your productivity. Your mind definitely needs rest as well as healing so that you perform better. Also, sleep can help cure depression along with anxiety.
3. Eat home cooked food
Your diet always has a direct effect on your body. It influences your energy levels and also contributes to overall personal health. Eating proper home cooked food is important. Suppose if you eat greasy food, you tend to feel greasy. So, if you eat home cooked fresh food you will always feel fresh. In order to stay healthy as an entrepreneur, it is equally important to get all the good fats as well as protein in your diet. Although if you are meat-eater, just don't rely too much on red meat and instead get enough green veggies as well as fiber.Your Body needs nutrients and so is necessary to get all the nutrients to stay healthy.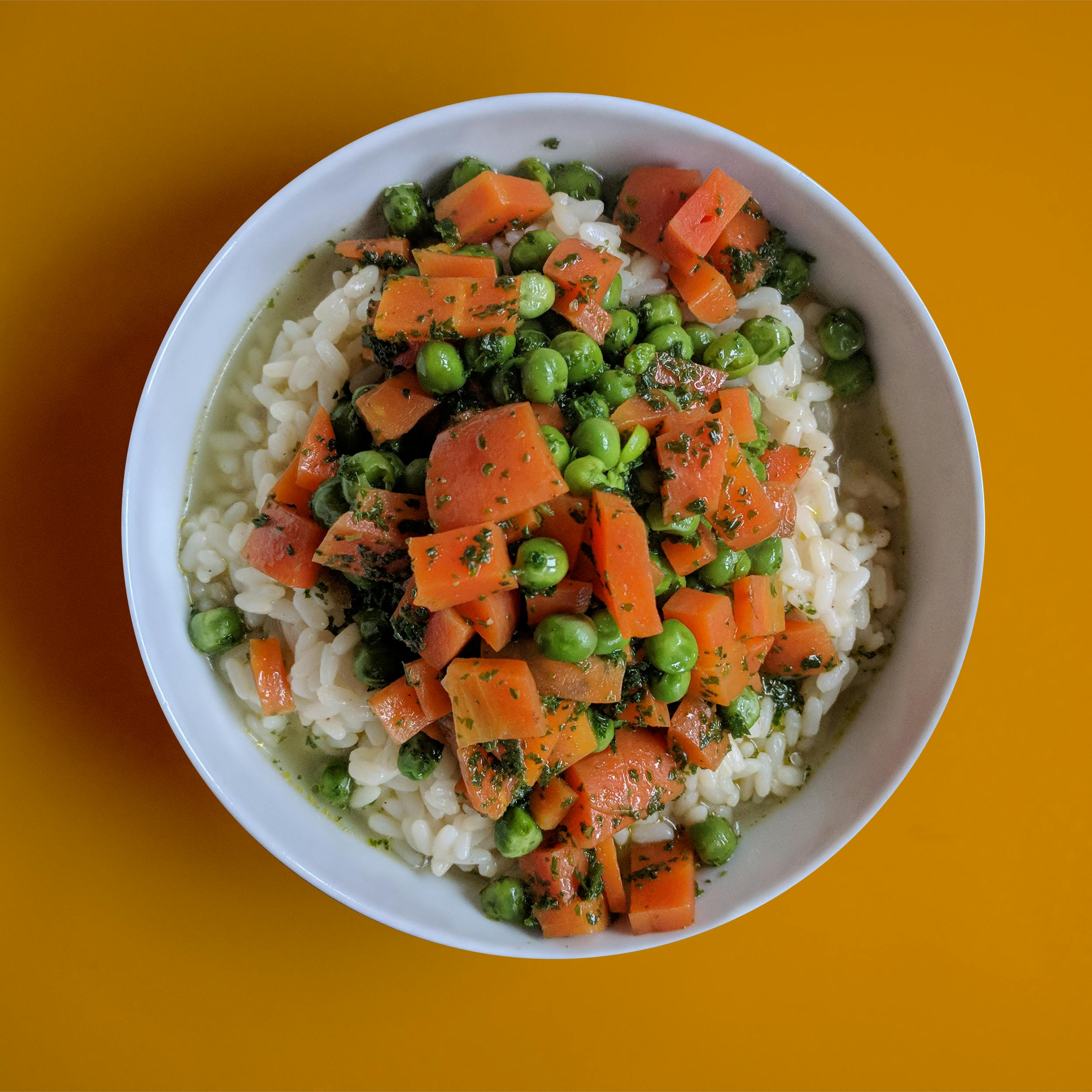 4. Get lots of fresh air and exercise
Human beings always need sunlight. Also, to stay healthy as an entrepreneur, you need to keep your bodies moving. If you don't do that you might face suffering mentally, emotionally as well as physically. Being an entrepreneur, you might spend your whole day sitting at a desk. This is, in turn, is very bad for your health and overall happiness. In fact, according to researches, if you keep sitting for long periods, it will increase the chances of early death. So, after half an hour of sitting, you need to keep moving for at least five minutes.
5. Keep doing things that you love
Doing things that you love to do in order to stay healthy as an entrepreneur. You might have seen people who have nothing in life except work. Do not let yourself turn into this kind of person. Staying happy is not a big deal you just need to enjoy your life. There might be things that you are good at or enjoy doing in life. It becomes important to hold on those things for not only overall health but also for happiness.
Staying happy and healthy is always the mantra to succeed. So, to stay healthy as an entrepreneur, you can follow the above things and also other things alongside. Just make sure whatever you do makes you happy and there is no boredom. A successful entrepreneur is one who can balance time as an entrepreneur and also his personal life. If you are able to do both then surely will be happy with your prospects.
To read more, visit: 20 Ways Entrepreneurs Can Immediately Improve Their Health