Motivate yourself as an entrepreneur
Wanna know the ways to motivate yourself as an entrepreneur? Keep reading this post!
If you are new to Entrepreneurship, you may find it hard to set tasks and goals without any guiding force. On the contrary, if you have spent some time here, you have probably gone through those bumps. So, in the initial phases, it sounds difficult to manage those entrepreneurial tasks along with your personal life. Some you might face an issue while others tackle it. So, for all of this Self-discipline is important. It becomes important as to how an entrepreneur focuses along with becoming a better person and a better leader.
1. Set personal goals
Being an entrepreneur, you might have created your business with certain goals in mind. Some objectives to achieve are running at the back of your mind. Some core values are also important. But, the problems faced by many new entrepreneurs is that they fail to set a target for themselves. They do fail to achieve personal goals. So, it becomes important to first list down the reasons for you choosing to become an entrepreneur. This would help you to motivate yourself as an Entrepreneur. Also, your business should have a mission or vision statement so as to describe the organization's goals, culture as well as values. It basically sets the direction of the organization as well as motivating stakeholders.
2. Maintain healthy routines
Whether a person is in a job or business, maintaining a healthy routine is important. So, it becomes more important when you are an entrepreneur. Though stress is unavoidable, you need to learn to cope with it. So, you might look after yourself physically if you are not well emotionally. However, being physically fit can also have a great impact on your mental health as well. You need to maintain a healthy diet. Also, engaging in regular exercise is crucial for your physical along with mental fitness. As the work is important so is your personal life. Give time to yourself apart from your work.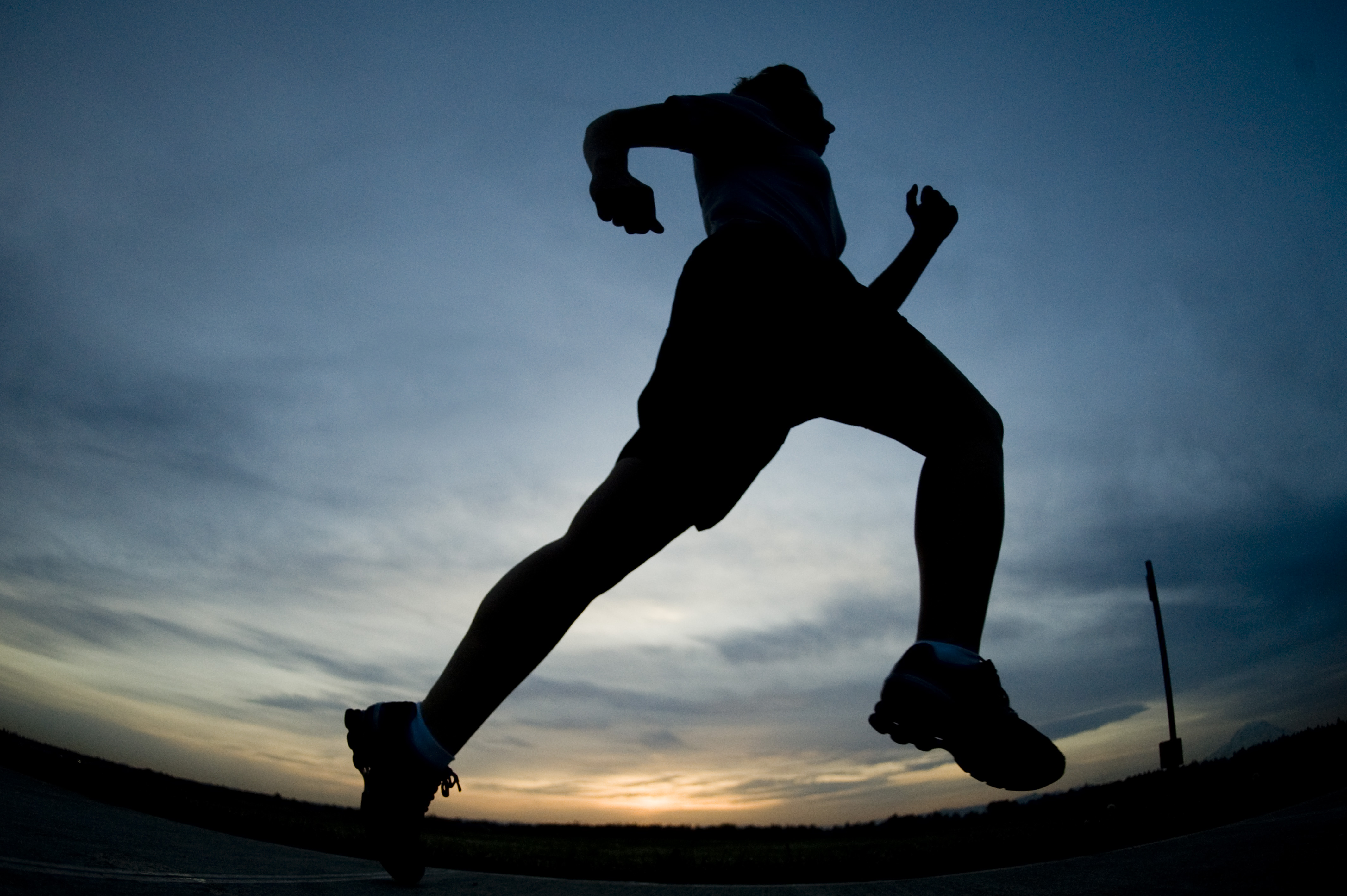 3. Motivate yourself to make a plan
As it is always, a mission statement is useless if it has no plan to execute upon. In order to motivate yourself as an entrepreneur you should have a plan. You need to develop a plan whether it be personal or professional that includes short term and long-term goals. The plan should not be flexible that it changes with your circumstances. Rather, it is important for you to have a clear understanding of what you need to accomplish and ways to do that.
4. Create a morning routine
Morning is always the best time to start with anything as your mind is fresh. To make your day productive, you need to start the day properly. After waking up early, take shower and have breakfast, just sit down and create a list of goals for the day. You should try to make three-quarters of your goals as business related. Also, one-quarter of your day can be spent on personal things. These things will help you stay focused as well as motivate yourself as an Entrepreneur.
5. Set reminders
Only setting a plan won't let you achieve your dreams. Even if you have your plan, it might sometimes be difficult to stick to the routine. What you can do for this is set reminders throughout the day for all important tasks along with your daily goals. You can use your alarm with a quite manageable volume so that you remember your task. For example, an alarm that says "Close Facebook and go off to work". For tracking, you can also use time blocking. Or you can even use the process that sets specific durations of time in your calendar for specific tasks.
6. Motivate yourself with tasks
Always indulging in work will not always help. You should involve yourself in other activities like motivational ones. It will drive you towards entrepreneurial success. If you have personal time, you can watch some movies that are inspirational, both fiction as well as documentaries. You may also listen to podcasts that motivate or even listen to music that is uplifting. You can easily perform these activities at your home in order to motivate yourself as an Entrepreneur.
Also read: 6 effective ways to stay positive as an entrepreneur
Staying motivated may be a challenge for many people but need to be accomplished. If you have a well-settled goal and plans to achieve it, it becomes easy to motivate yourself as an entrepreneur. It majorly becomes a challenge if you are new to the business or occupied with working in the business rather than on it. If you lack self-discipline it can also affect your personal development as well as family. So, in order to motivate yourself as an entrepreneur, you need to have self-discipline along with being organized.
For more information, read: 10 Tips to Help Entrepreneurs Get Motivated